Sioux Falls Taxi, a Sioux Falls Taxi company, is one of the premier Sioux Falls Cab companies in the area. We have been proudly providing quality taxi services in Sioux Falls and the surrounding areas since 2010.
Very dependable, professional, safe, extremely clean non-smoking cab, and excellent fast taxi service. We will get you where you need to go by taking the most direct path available. You will not be overcharged!
Serving the Sioux Falls Airport, Sioux Falls Hotels, and Grand Falls Casino.
Languages Spoken are English, Polish, Russian, Czech, Slovak & Ukrainian.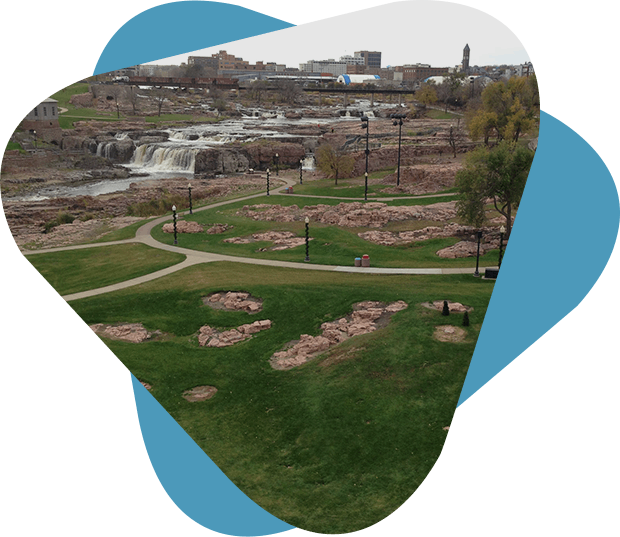 The beautiful Sioux Falls, located downtown Sioux Falls, SD.